Webmail

Long Trail Web is a Central Vermont based web design firm that specializes in stylistic front-end designs and strong back-end programming.

Since 2005, we have been creating custom designed web solutions that reflect the uniqueness of your small business. We pride ourselves in knowing who you are and what you need.

Our websites range from classic, clean designs to complex, interactive database-driven solutions.

If you are interested in having a dynamic and vibrant web presence at an affordable price, please contact us.

As we continue to grow and expand our services it was time for us to upgrade our website.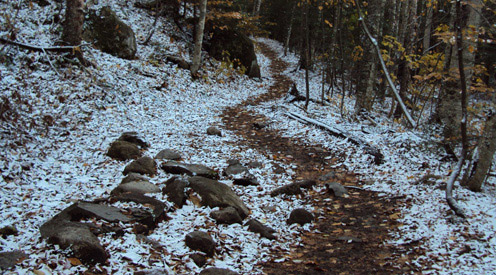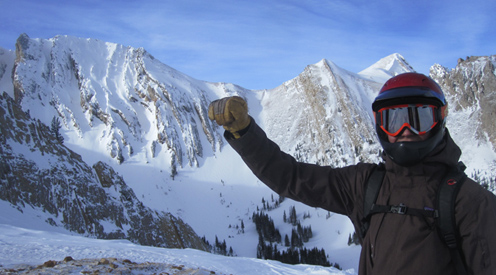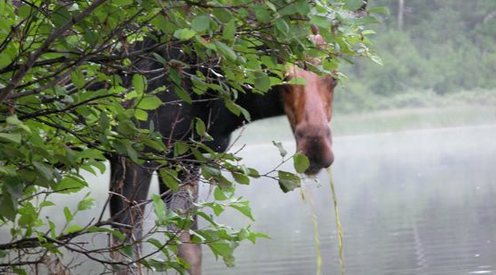 News
+ New Server!
In a continued effort to bring the highest quality services to our clients we have just invested in a new bigger and faster server that will allow us to offer new and exciting services.
+ Cate Farm Website Launch
Cate Farm is a family owned and operated organic farm in Central Vermont. Sally Colman and Richard Wiswall and family cultivate 22 acres and seven 100-foot long greenhouses of organic vegetables, medicinal herbs, and flowers.
Read more...
Recent Projects
+ V.O.I.C.E.
Provides individuals who have limited or no natural speech with effective means to communicate across all people and settings.
See Site...
+ David Kahn Studio
A landscape architect based out of Elorado Springs, CO. A simple graphical interface with nice fades.
See Site...