Contact
Sales: sales@longtrailweb.com
Admin: admin@longtrailweb.com
Jobs: hiring@longtrailweb.com
Phone: (802) 661-4061
Mailing Address
Long Trail Web
1013 Chickering Rd
Plainfield, VT 05667

Featured on the Website Design Directory.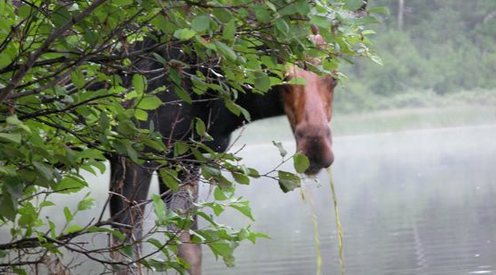 News
+ New Server!
In a continued effort to bring the highest quality services to our clients we have just invested in a new bigger and faster server that will allow us to offer new and exciting services.
+ Cate Farm Website Launch
Cate Farm is a family owned and operated organic farm in Central Vermont. Sally Colman and Richard Wiswall and family cultivate 22 acres and seven 100-foot long greenhouses of organic vegetables, medicinal herbs, and flowers.
Read more...
Recent Projects
+ Back To Health
A small central vermont based company bringing to light the issues of Wilson's Syndrome and working to give solutions to those in need.
See Site...
+ David Kahn Studio
A landscape architect based out of Elorado Springs, CO. A simple graphical interface with nice fades.
See Site...