Web Hosting
We offer completely customized and managed quality web hosting services for our clients. We take care of all of the setup and maintanence of the hosting for a worry free web hosting experience.
We are currently running two different servers, a smaller less powerful server that can easily run any small website for the average small business and then a larger, much more powerful web server for use with many of our online programs and solutions.
Sign up Here!
We now allow you to sign up for hosting online. Please click the button below to start the process, we will setup your account and send you your login information within 48 hours.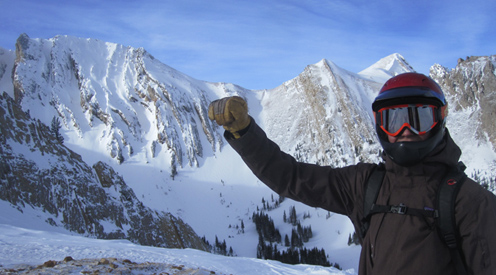 News
+ New Server!
In a continued effort to bring the highest quality services to our clients we have just invested in a new bigger and faster server that will allow us to offer new and exciting services.
+ Cate Farm Website Launch
Cate Farm is a family owned and operated organic farm in Central Vermont. Sally Colman and Richard Wiswall and family cultivate 22 acres and seven 100-foot long greenhouses of organic vegetables, medicinal herbs, and flowers.
Read more...
Recent Projects
+ Back To Health
A small central vermont based company bringing to light the issues of Wilson's Syndrome and working to give solutions to those in need.
See Site...
+ David Kahn Studio
A landscape architect based out of Elorado Springs, CO. A simple graphical interface with nice fades.
See Site...